Acrylics on canvas
150x100x2 cm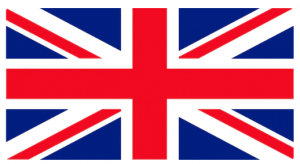 For shipping abroad, please add your address to the shopping cart, The price will be calculated. You can also contact me through the contact form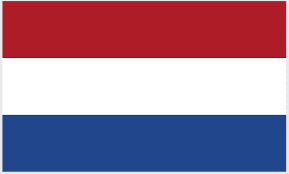 In overleg met kopers in NL en afhankelijk van het adres kan ik het werk persoonlijk afleveren.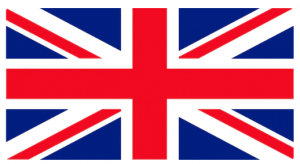 I started this semi-abstract painting just before my trip to Iceland, that incomprehensible island of Ice, Fire and Elves. It was my visual preparation to the impressive spectacle I was going to dive in. And a spectacle it was!
Iceland is raw, rough, empty, mystical, and it makes you feel small, unimportant, and at mercy of nature. It is the land of volcanos, of an untrustable earth. Of wind, rain, snow and ice. Of the sea, cliffs, lava fields and glaciers. Of sheep, horses and whales. And it is the land of elves and trolls, in which the Icelandics truly believe. To me, this painting is a reflection of the emptiness and mysticality of the island, but above all, about a land where imagination has a place.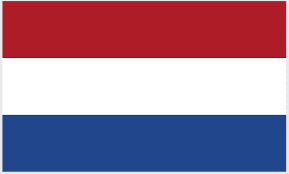 Dit semi-abstracte schilderij ontstond al een beetje voor mijn reis naar IJsland, dat onbegrijpelijke eiland van ijs, vuur, trollen en elfjes. Het was mijn visuele voorbereiding op het indrukwekkende spektakel waar ik me in ging begeven. En een spektakel was het zeker! IJsland is rauw, ruig, leeg, mystiek, en maakt dat je je klein voelt, onbelangrijk en overgeleverd aan de wil van de natuur. Het is het land van de vulkanen en een onstabiele aarde. Het land van wind, regen, sneeuw en ijs. Van zee, kliffen, lavavelden en gletsjers. Van schapen, paarden en walvissen. En het is het land van elven en trollen, waar de IJslanders oprecht in geloven. Dit schilderij is voor mij een reflectie van de leegte en het mystieke van dit eiland, maar boven alles van een land waar fantasie een plek heeft.
Additional information
| | |
| --- | --- |
| Weight | 5 kg |
| Dimensions | 150 × 2 × 100 cm |