about me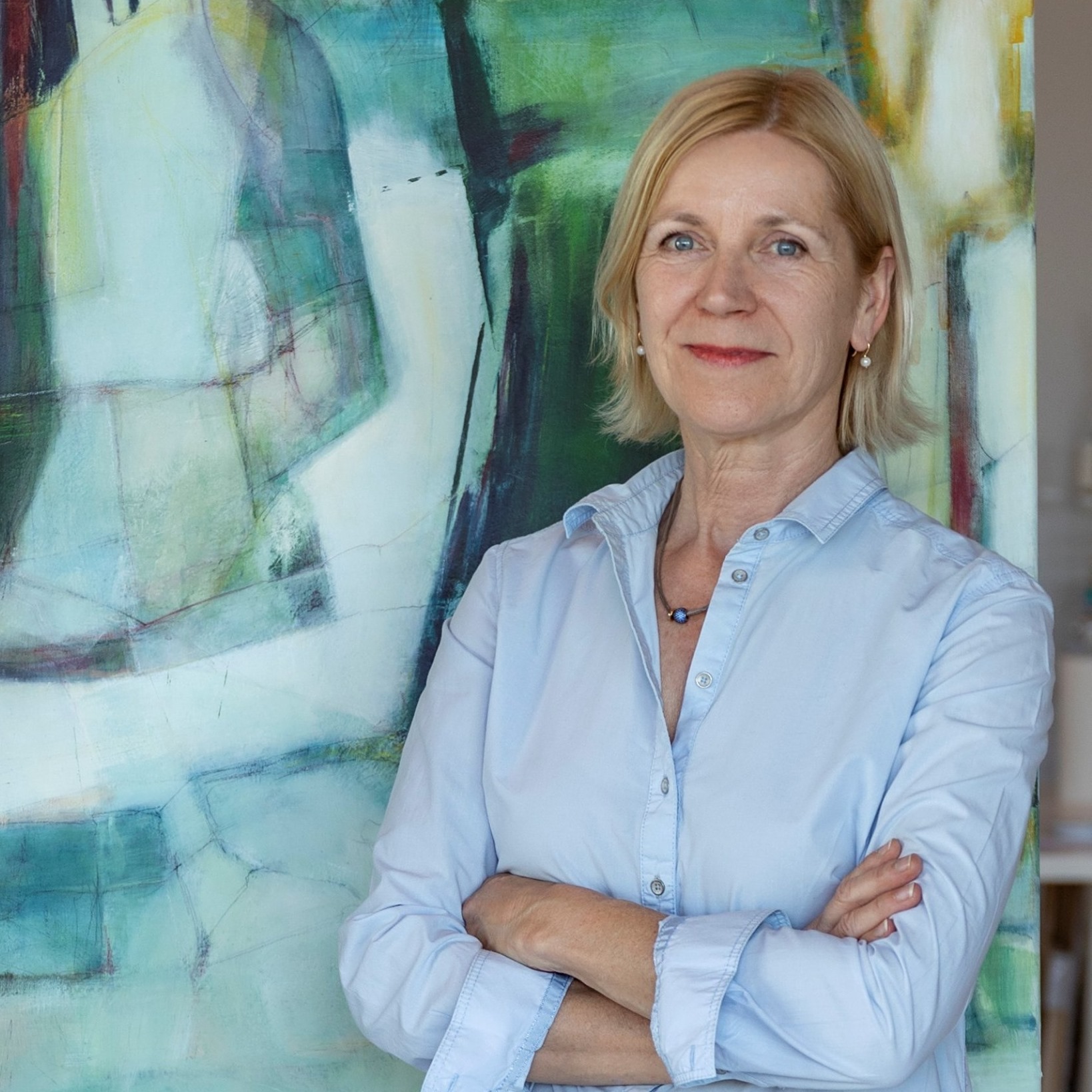 About me
I started drawing when I was sixteen. I followed various art courses and later on studied at the Academy of Fine Arts in Belgium, where I specialized in portrait oil painting. After several years I left this classic road and developed a personal style that actually is the opposite of what I was taught. But this new style couldn't exist without the thorough teaching I went through. It is more a logical development. As a painter I keep learning, which means themes change regularly. I feel very privileged being on this artist path.

How I work
In my paintings I use acrylic paint, pastels, oil bars and pencils, and work on canvas or wooden panels. I paint, scratch, draw and repaint again. Underneath my work are lots of layers. It is a time-consuming process. I keep going until I feel the work is balanced. Painting and drawing are both merged in my work,  this combination of techniques suits me. A common element in my paintings are the 'whites' tones, which if you watch closer, are actually not whites.  Underlying colors shine through and give an interesting depth. This way of working gives me an enormous amount of freedom to discover and express myself.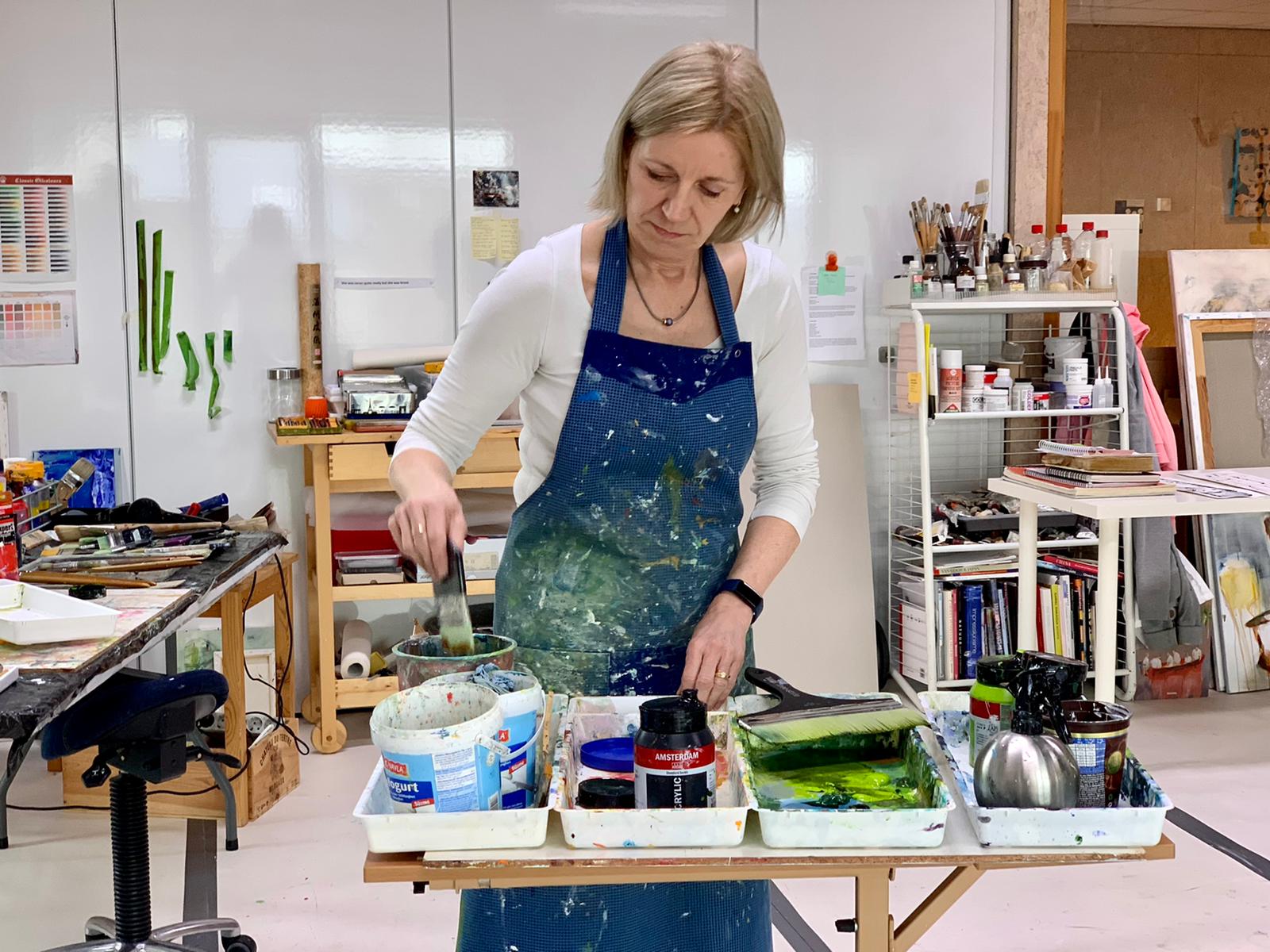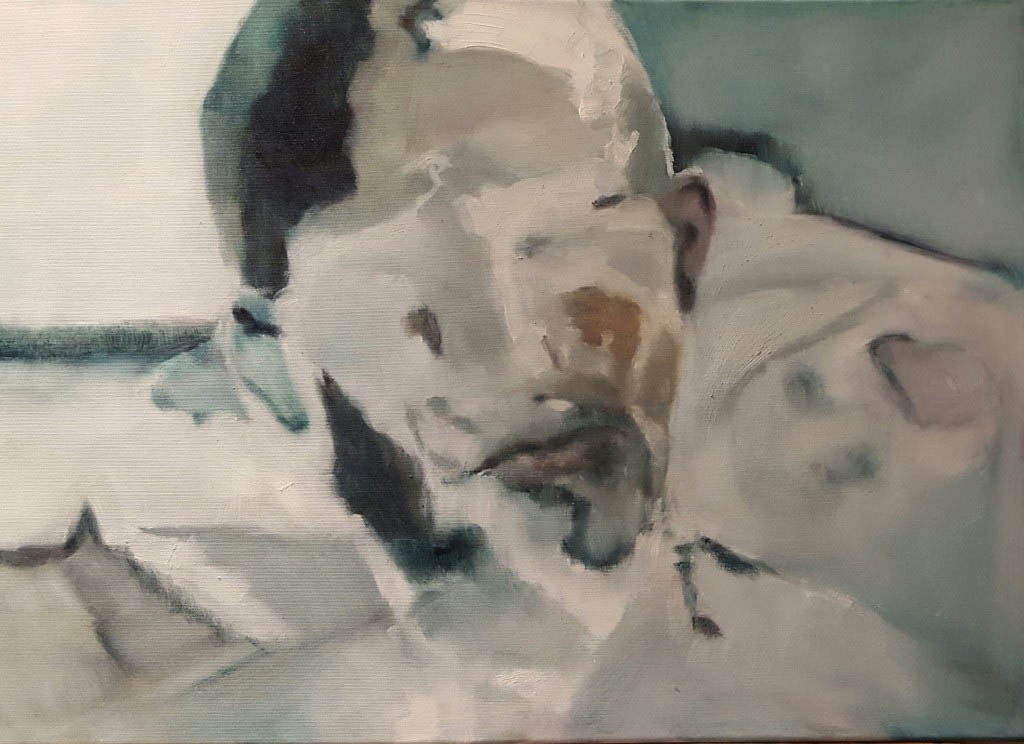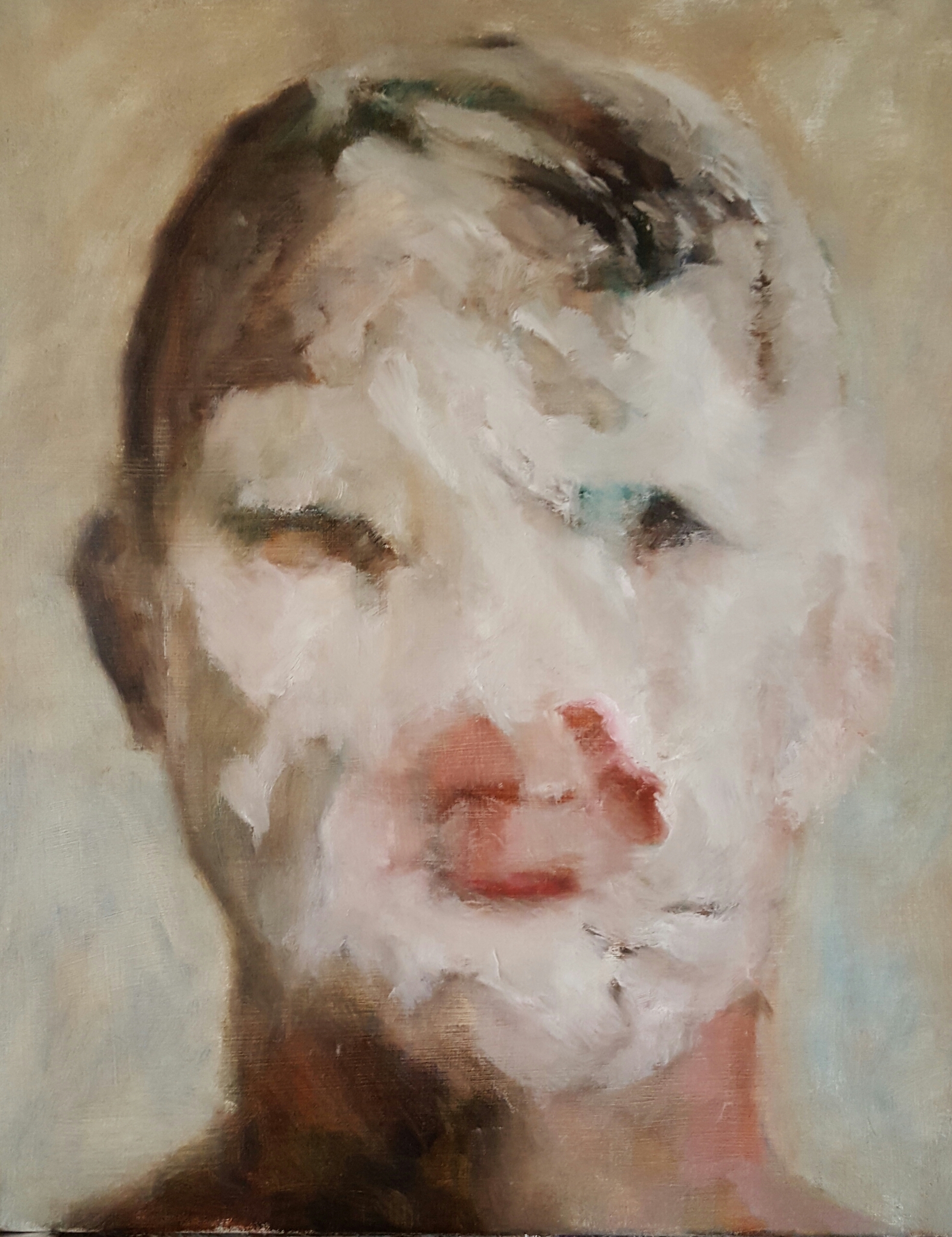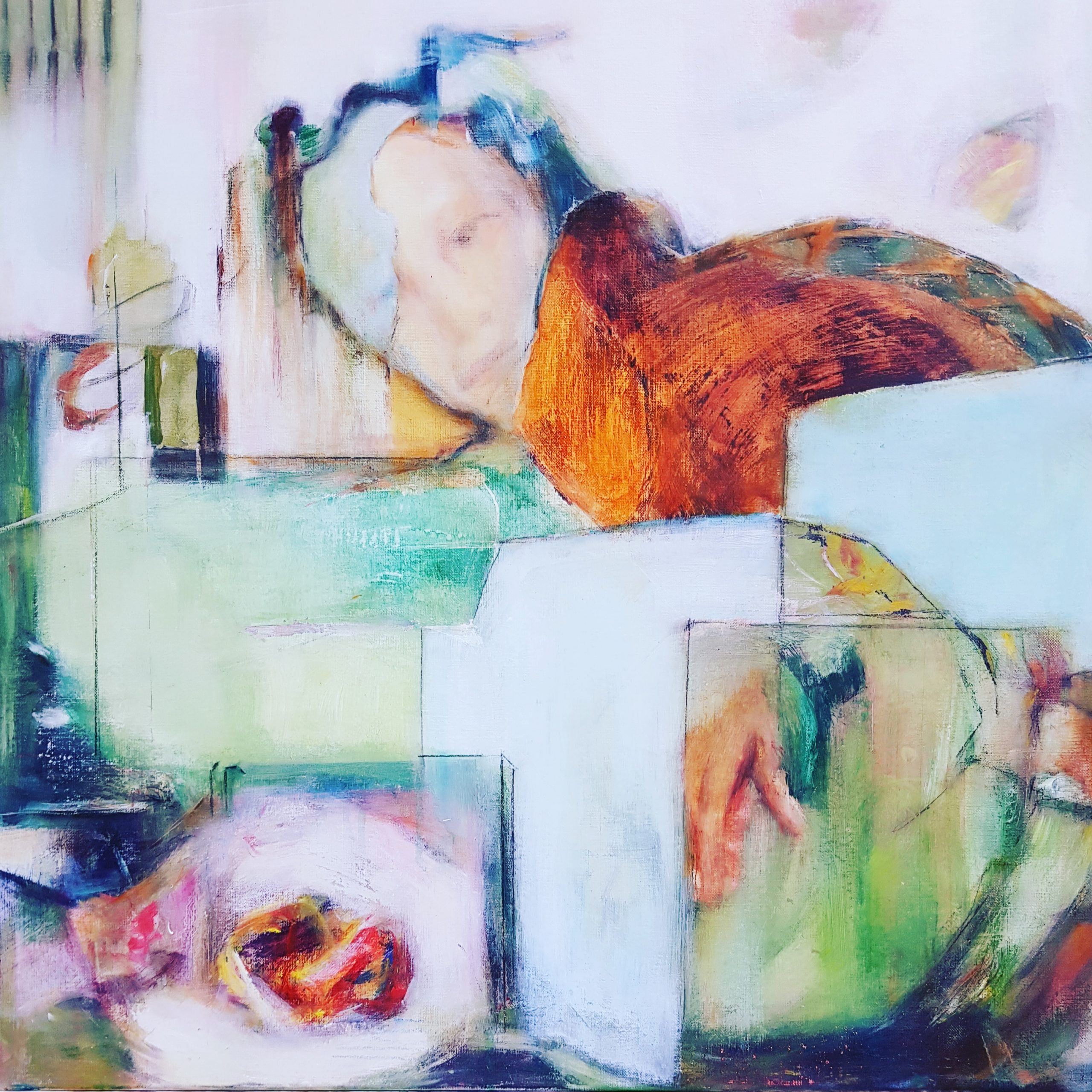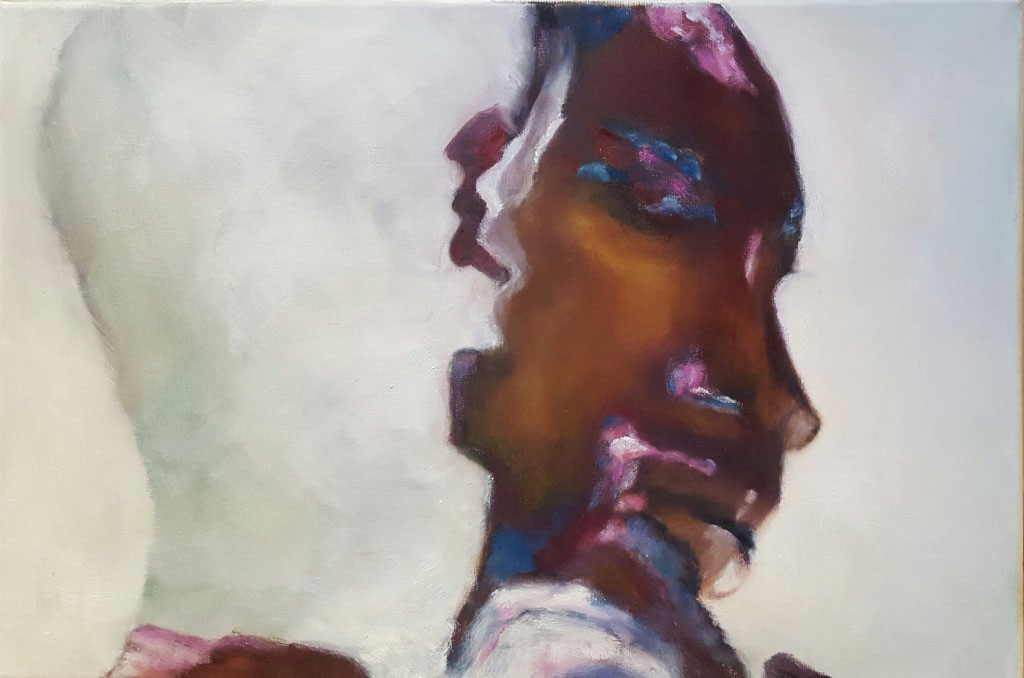 Bea Evers
Studio De Grote Lier
Koningslaan 7
6584BZ Molenhoek
The Netherlands

Curious?
Let's stay in touch! 
Send me a message and
I will contact you