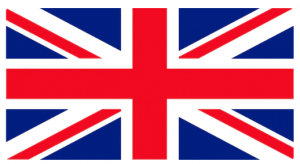 Emerald Fields, acrylic on canvas, 100×100 cm
I hope you like what you see. Always feel free to contact me if you have questions.
Please note that for international shipping the costs are not included with your purchase. Please contact me to discuss if the shipping costs to your address are acceptable.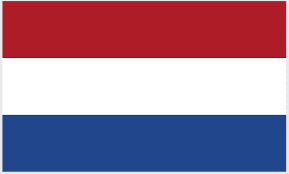 Emerald Fields, acryl op canvas, 100×100 cm
Schilderijen kunnen in overleg persoonlijk worden bezorgd. U kunt daarover contact met me opnemen!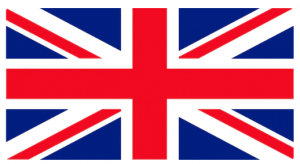 Most of my paintings represent a landscape in which you can walk around. Emerals fields is painted in bright acrylic colors. Also occasionally I used pencil to bring in lines. I love combining painting and drawing in my work. And as usual I brought in recognazible but a little distorted elements, which brings in a spacious and open feeling. The painting is protected with a UVLS varnish.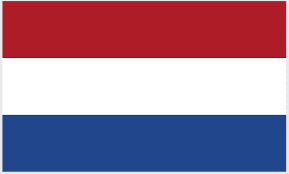 Mijn schilderijen representeren veelal een landschap waarin je kunt verdwalen, waar je ruimte in kunt ontdekken. In mijn landschappen zijn herkenbare maar ook ietwat vervormde elementen te vinden. Dat geldt ook voor Emerald Fields, een werk dat ik maakte in heldere acrylkleuren en potlood waarmee ik hier en daar de kleuren doorbreek en lijnen inbreng.
Het werk is beschermd met UVLS vernis.
Additional information
| | |
| --- | --- |
| Weight | 8 kg |
| Dimensions | 100 × 100 × 2 cm |