Acrylics and pencil on wooden panel
40x40x4 cm
framed
I hope you like what you see. Always feel free to contact me if you have questions.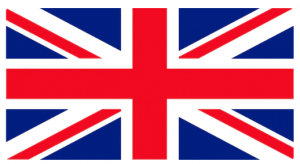 For shipping abroad, please add your address to the shopping cart, The price will be calculated. You can also contact me through the contact form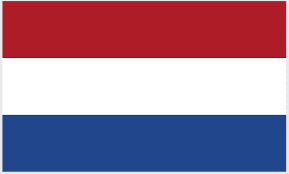 In overleg met kopers in NL en afhankelijk van het adres kan ik het werk persoonlijk afleveren.
This painting needed a dreamy feeling. Everything I like is in it. Mysteriousness, spaciousness, mountains, sky, water, the greens and blues, cold and warm colors, everything I love. At the bottom left there is a sort of network, maybe a maze, maybe a bridge, a connection. I leave it to you to decide what it is. Underneath the painting are lots of layers. It is a technique I often use and it gives the work a colorful depth. As always I love to combine painting and drawing in my work. It was made with acrylic paint and pencils. The materials were playfully but harmoniously combined and elaborated into this semi-abstract landscape.
Additional information
| | |
| --- | --- |
| Weight | 5 kg |
| Dimensions | 60 × 10 × 60 cm |